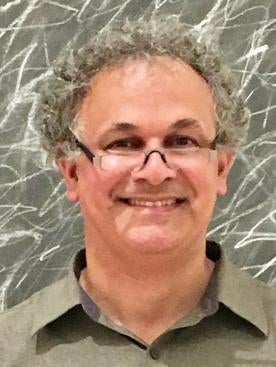 The Microscopy and Imaging Core Facility was established in 2002 as a cornerstone of the Center for Plant Cell Biology (CEPCEB).  It is now in the Department of Molecular, Cell, and Systems Biology (MCSB), and is under the direction of Divisional Dean Katherine Borkovich .
The facility houses state of the art and legacy equipment including four confocal microscopes, 3D Palm super-resolution, an environmental SEM with critical point dryer and sputter coater, a complete set of tissue sectioning instruments, a gene gun, a fluidics robot, fluorescence microscopes, a luminescence dark box, a macro imager and  3D image analysis software.
The core is managed by Dr. David Carter who has more than two decades of experience in academia and industry; designing, using, and optimizing confocal systems; writing training literature; and supporting over 150 labs from all disciplines across Campus. All training is free of charge. All resources can be booked online by the hour, with expert assistance available at no extra charge during business hours.